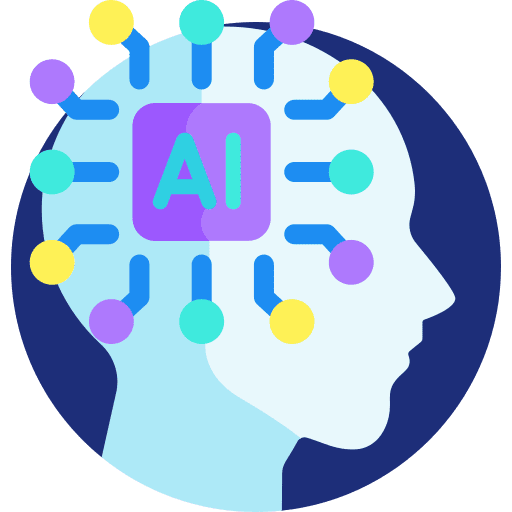 Ai Based Soutions
AiHawks offers tailored Artificial Intelligence (AI) and Machine Learning (ML) Project services designed to bring cutting-edge technology to your business.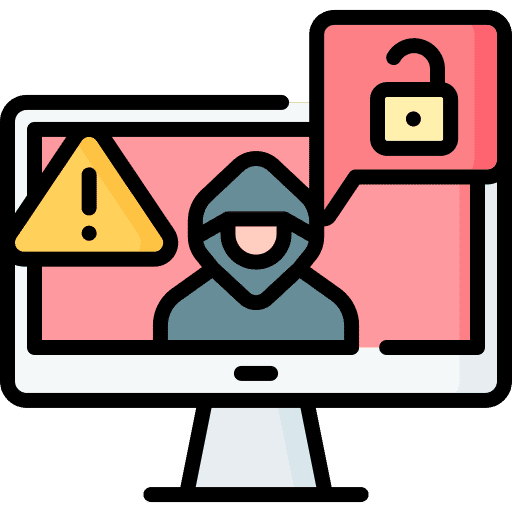 CyberSecurity Solutions
AiHawks delivers robust Cyber Security services designed to safeguard your digital assets and ensure a secure online environment.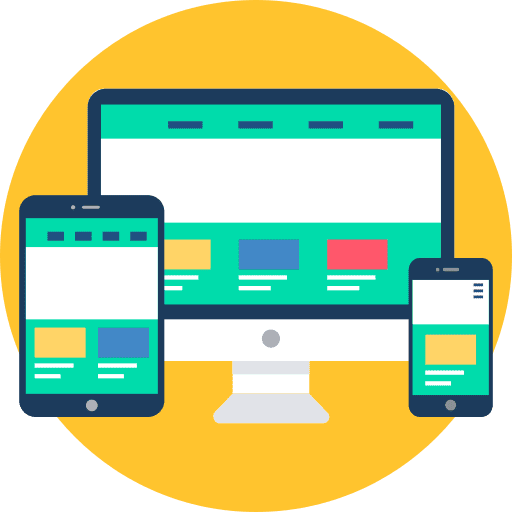 Website Development
AiHawks offers a professional and comprehensive service encompassing Web Development, Design, and Deployment.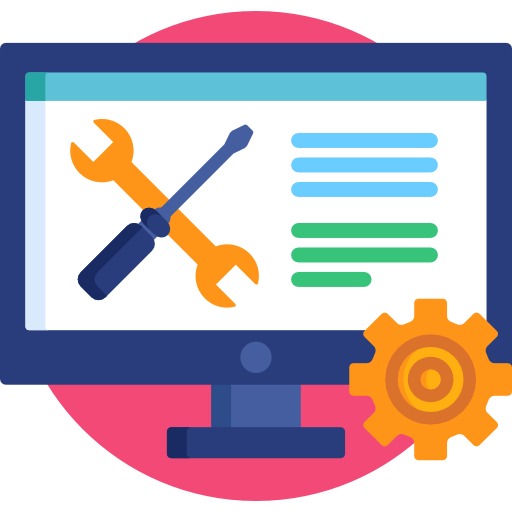 IT Support & Services
AiHawks offers comprehensive IT and Tech Support services designed to ensure your technological systems operate seamlessly and efficiently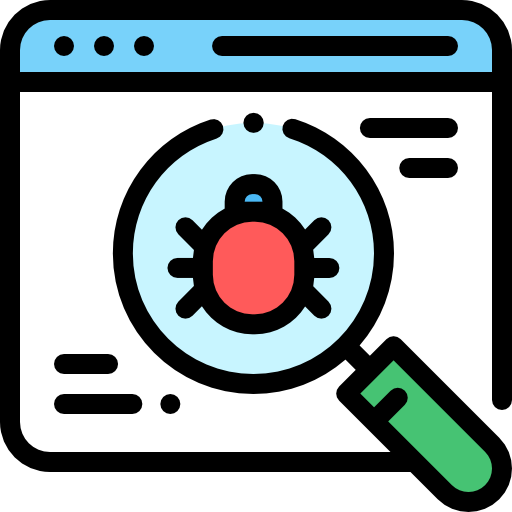 Website Bug Detection and Solutioin
Our team of skilled experts diligently crafts exceptional web solutions tailored to meet your unique requirements.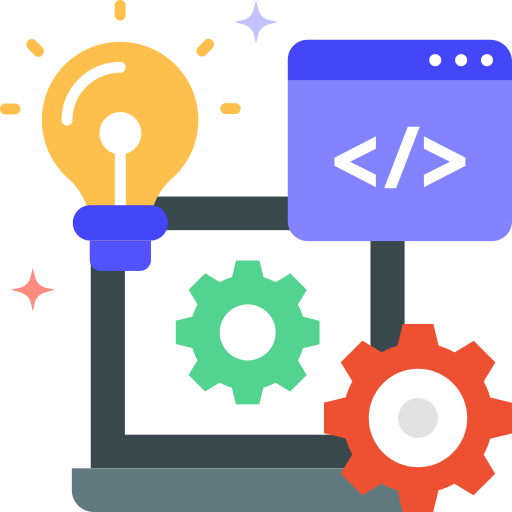 Website Maintenance
100% Website maintenance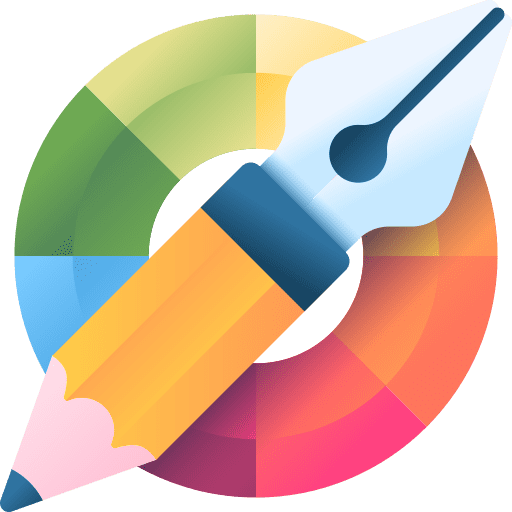 Logo & Graphic Designing
Premium and Professional Designs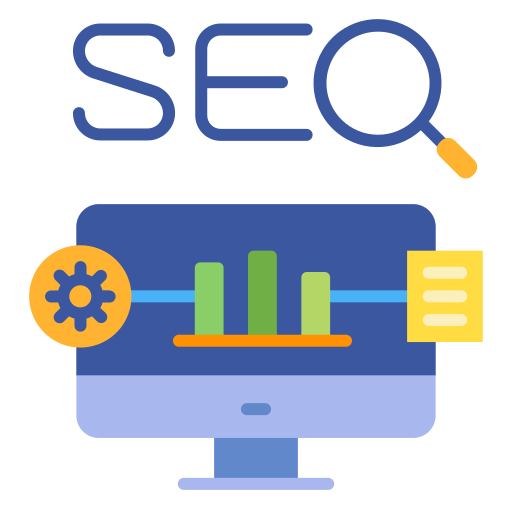 Website SEO Solutions
Optimizing your Website
Security Consultancy
Security Consultations and Solutions